AALBORG EXCEL® is the second UHPC premixed product, developed under the AALBORG INWHITE SOLUTION®. It has been formulated to satisfy manufacturers who seek the ultimate in surface detailing and aesthetical expression, within aesthetic and architectural applications.
The product is self-levelling and fast flowing allowing combinations with pigments and fibers, achieving very smooth surface finishes even with the most challenging shapes.
Self-levelling properties, long open time, high durability and high compressive strength, in the range of 140 MPa, makes EXCEL the perfect fit for architectural applications with thin and complex geometries. By adding different types of fibers and pigments, both UHPC products can help architects achieve the integration of structure, function and aesthetics. They are perfectly suitable for the manufacturing of thin/slim concrete products with high aesthetic, mechanical and durability performance.
AALBORG EXCEL®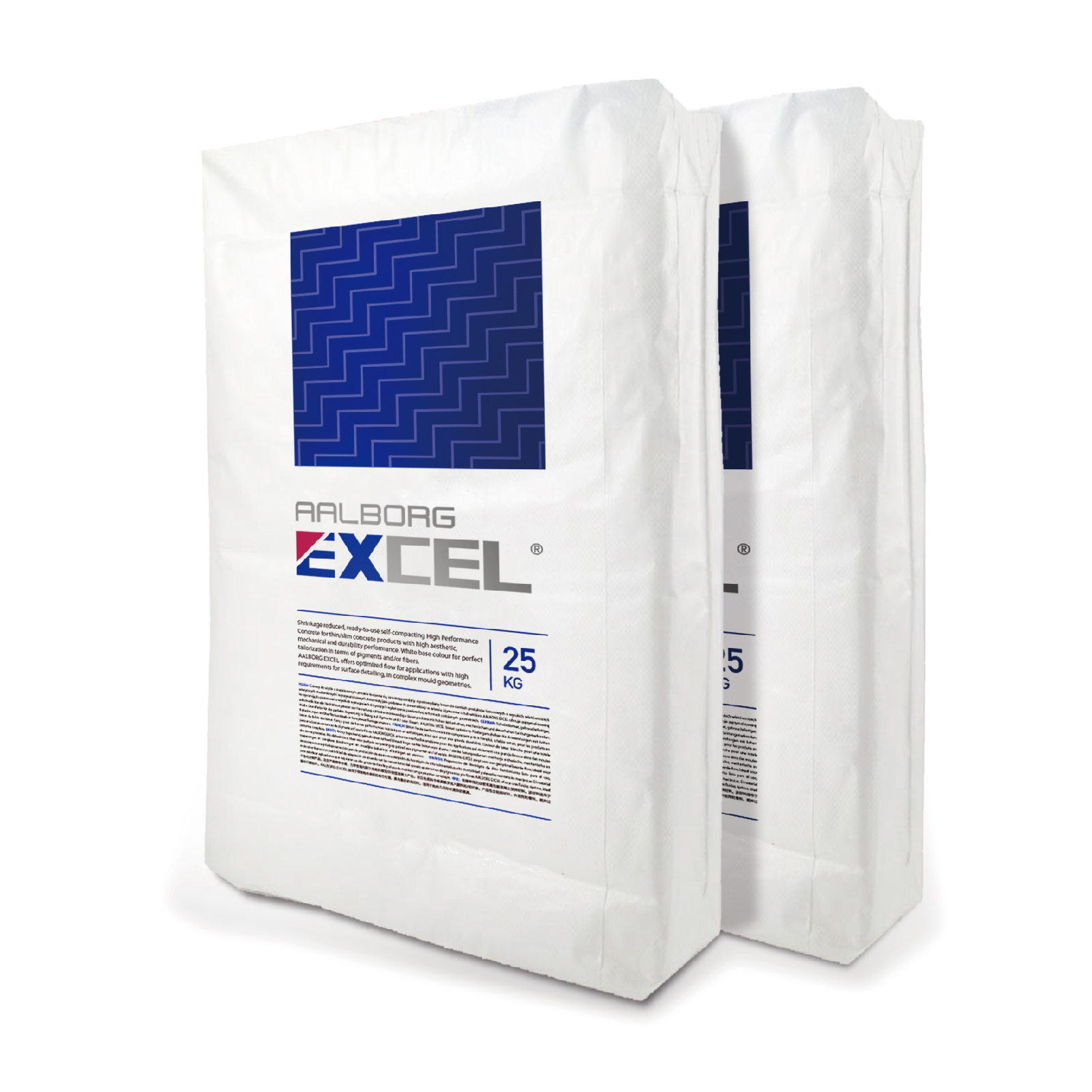 AALBORG EXCEL® is a shrinkage reduced, ready-to-use, self-compacting Ultra High-Performance Concrete (UHPC) for the manufacturing of thin/slim concrete products with high aesthetic, mechanical and durability performance. Binder, admixtures and aggregates are included, only water should be added during mixing.
AALBORG EXCEL® offers enhanced flow for products with high requirements to surface detailing, in complex mould geometries. After mixing with water, the product results in a white base coloured High-Performance Concrete for personal tailorization in terms of pigments. Due to its high flowability, fibres can be added to adjust mechanical properties, whilst still maintaining self-compacting properties.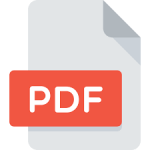 Aalborg Excel Brochure
For further information, contact our sales office
Main applications
Light weight high strength panels: façades, cladding, sun-screens, ornamental elements
Artistic and ornamental elements made in concrete.
Gardening / street architectural elements.
Benefits
Workability: self-compacting properties and long flow retention.
Strength: high early and final strength
Predictable and reliable performance: balanced chemistry for controlled workability and hydration
Shrinkage reduced: minimizes the risk of cracks.
Highly durable: even when exposed to harsh environment.
Color performance: high whiteness ideal for architectural and ornamental elements.
Based on the Cementir's newest binder patent technology FUTURECEM®, Cementir's two UHPC premix products AALBORG EXTREME® and AALBORG EXCEL® have unique properties and characteristics with a similar high compressive strength, and excellent properties in terms of tensile strength, shrinkage and durability. The technology behind the EXTREME and EXCEL binders does not include silica fume, quartz flour, slag or fly ash in the formulation, which results in a unique offering among the UHPC spectrum of products. It uses highly advantageous pozzolanic components from a sustainable source.