AALBORG EXTREME™ ULTRA HIGH PERFORMANCE CONCRETE is an exciting new product that is revolutionizing the concrete materials and design industries. Lehigh White Cements are widely used to produce UHPC throughout North America.
UHPC is a special type of concrete material with a minimum compressive strength of 17,000 pounds per square inch (120 MPa) and special durability, tensile ductility and toughness.
UHPC mixtures can be formulated to provide compressive strengths in excess of 29,000 pounds per square inch (200 MPa). This product uses very fine materials for the concrete matrix resulting in dense, smooth surfaces and the ability to closely transfer details to the hardened surface.
When combined with metal, synthetic or organic fibers it can achieve flexural strengths up to 7,000 psi (48 MPa) or greater. Fiber types often used in UHPC include steel, PVA, Glass, or Poly or a combination of these types or others. The ductile behavior of fiber rich UHPC material is what sets it apart and makes it special.
AALBORG EXTREMETM Light 120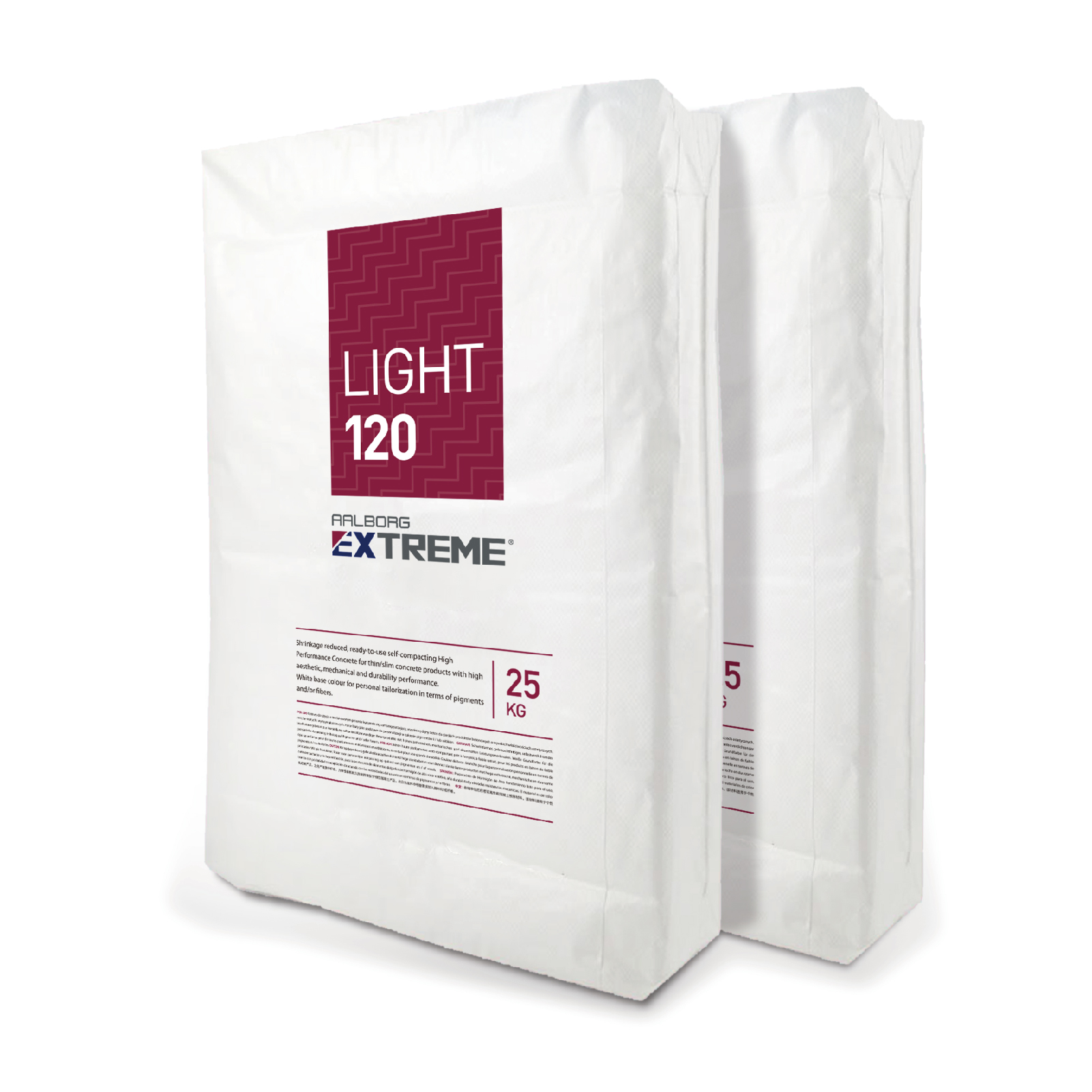 AALBORG EXTREME® LIGHT120 is a shrinkage reduced, ready-to-use, self-compacting Ultra High-Performance Concrete (UHPC) for the manufacturing of thin/slim concrete products with high aesthetic, mechanical and durability performance. Binder, admixtures and aggregates are included, only water should be added during mixing. 

After mixing with water, the product results in a white base coloured High-Performance Concrete for personal tailorization in terms of pigments. Due to its high flowability, fibres can be added to adjust mechanical properties, whilst still maintaining self-compacting properties.

AALBORG WHITE® is the cement used in AALBORG EXTREME® Light 120. This cement is neutral in terms of meeting the EU requirements for a maximum soluble chromium (VI) in cement of 2 mg/kg with no time limits on storage time.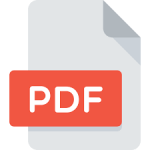 AALBORG EXTREME Light 120 Brochure
For further information, contact our sales office
Main applications
Light weight high strength panels: façades, cladding, sun-screens, ornamental elements.
Artistic and ornamental elements made in concrete.
Wet cast tiles.
Gardening / street architectural elements.
Benefits
Workability: self-compacting properties and long flow retention.
Strength: high early and final strength
Predictable and reliable performance: balanced chemistry for controlled workability and hydration
Shrinkage reduced: minimizes the risk of cracks.
Highly durable: even when exposed to harsh environment.
Color performance: high whiteness ideal for architectural and ornamental elements
Based on the Cementir's newest binder patent technology FUTURECEM® , Cementir's two UHPC premix products AALBORG EXTREME® and AALBORG EXCEL® have unique properties and characteristics with a similar high compressive strength, and excellent properties in terms of tensile strength, shrinkage and durability. The technology behind the EXTREME and EXCEL binders does not include silica fume, quartz flour, slag or fly ash in the formulation, which results in a unique offering among the UHPC spectrum of products. It uses highly advantageous pozzolanic components from a sustainable source.